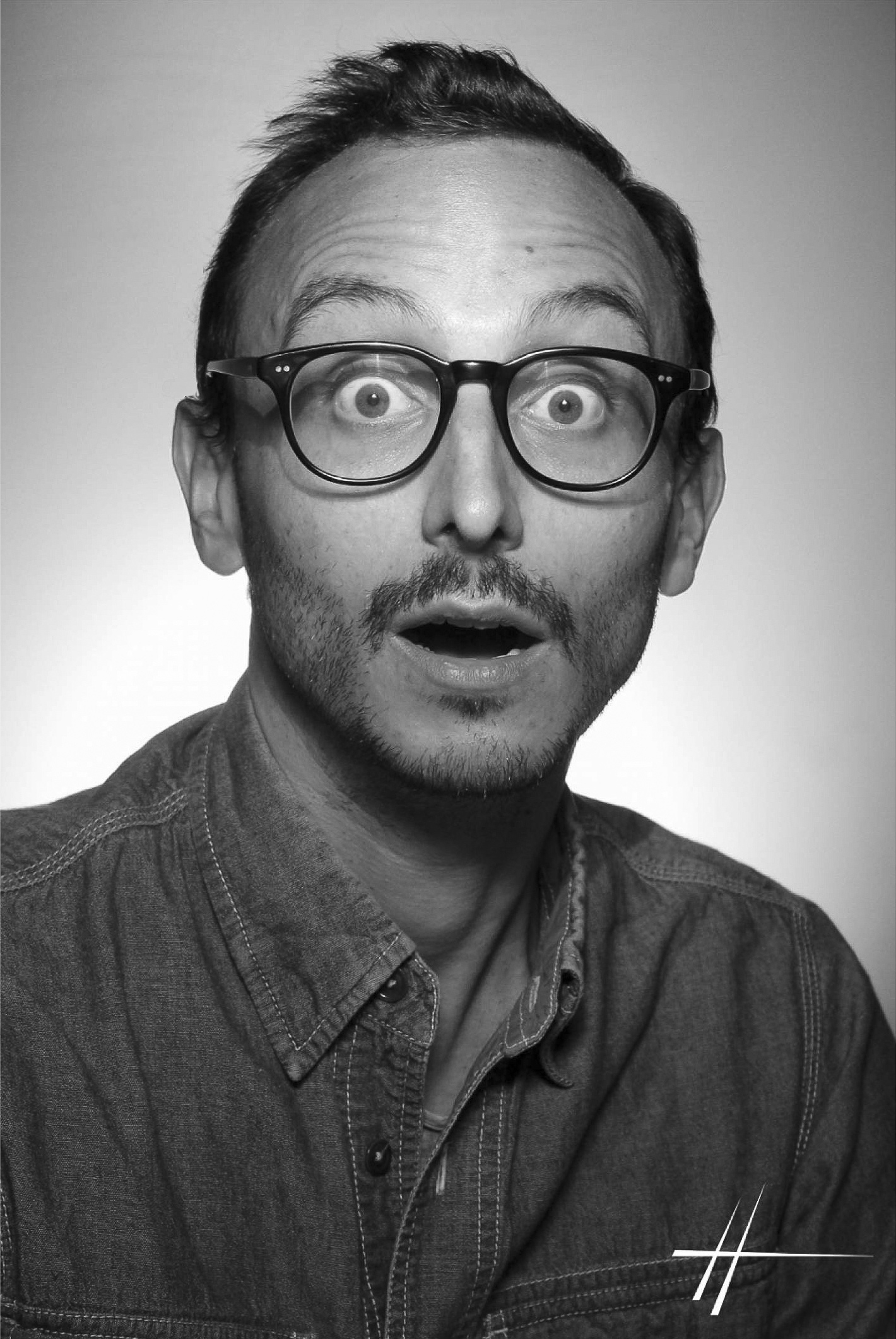 C-reel


Fashion and lifestyle photographer / Art director with a "French touch".


Based in Bali.
Please don't hesitate to contact me with any questions, purchase inquiries or project ideas !
All works copyrighted by C-reel® - Cyril Saulnier 2019.
Please do not reproduce without the expressed written consent of Cyril Saulnier.