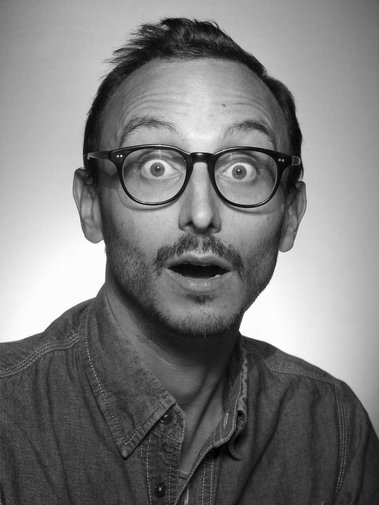 Cyril "C-reel" SAULNIER is a fashion, lifestyle, and beauty photographer. You'll have a blast working with his positive energy and humility. In 2001, he started his photography journey with a DSLR camera back in Paris, France, where he was based at the time. Then traveling to over 30 countries, he made his way across the subcontinent, exploring each new country with his camera in hand.

Driven by his deep interest in understanding the artful relationship between beauty and fashion, Cyril creates iconic images that are both simple and visually intriguing, with the graphic sensibility to achieve a precise balance of natural and refined elegance.
Cyril has been actively engaged in the advertising photography industry, as well as in fashion editorial shoots where his imagery singularly captures the beauty and power of spontaneous expressions and movement, all with a signature "French Touch".
Cyril developed an impressive client base that includes Ralph Lauren, Red Bull, Oakley, Asics, Smart and Le Coq Sportif. His editorial work has appeared in several magazines.

WA: +33 661 86 9383
cyril@c-reel.com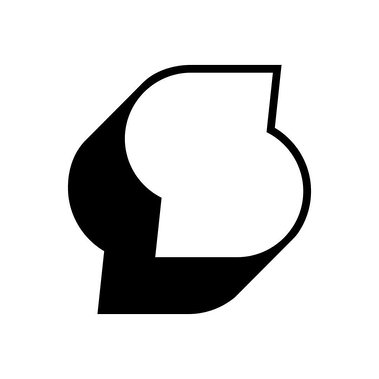 Supercool Studio Bali is Canggu's premiere daylight studio, perfect for fashion, lookbook, portrait, still life photography and video.
The studio offers services such as Photo Production, Video Production, Retouching, Professional Photographers & Videographers, Make-Up Artists, Stylist and Studio Assistant.